For over the last decade we have specialized in the highest quality show/companion tiny toy and teacup sized, Miniature Australian Shepherds in the world!  Our dogs are a part of the family, all puppies are handled on a daily basis, socialized and pre- spoiled. We guarantee them happy, healthy and can ship anywhere.  We are located in southwest Florida, about one hour south of Tampa.   Feel free to contact us with any questions regarding our wonderful dogs and we hope that you enjoy our website!

          Our TOY Australian shepherds Carry the attributes and genetic prepotency of their heritage.  The epitome of presence, type and style.  Our Toy Aussies range in size from 8" to 14" and come in all colors - Black & Red Tri, Blue & Red Merles; we even have sought after Blue Eyed Tris!  These little dogs have proven to be extremely intelligent, loyal, excellent with children, and are easily trained to do just about anything.  Call or email us to learn more about our puppies that we have available at the present time or in the near future.  References available including many repeat purchasers over the past decade!

Welcome to Blue Horizon Toy Aussies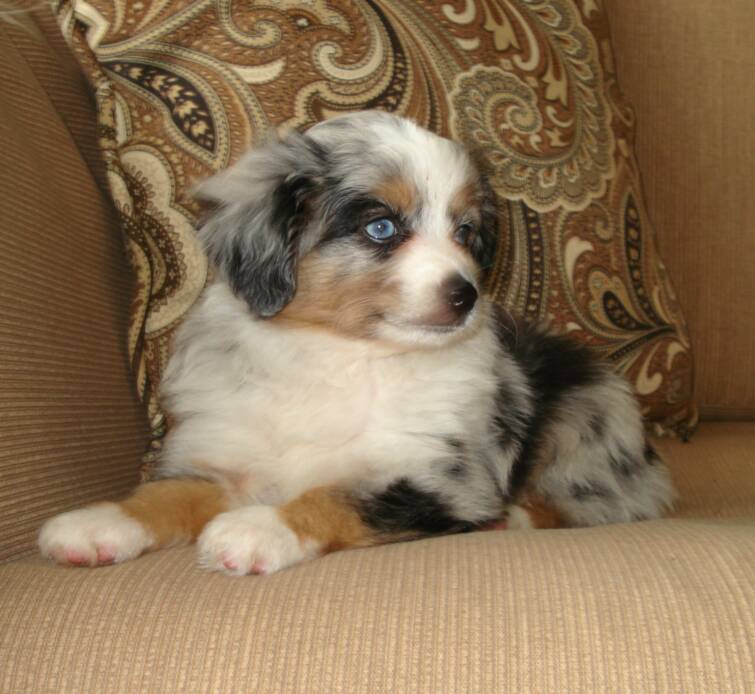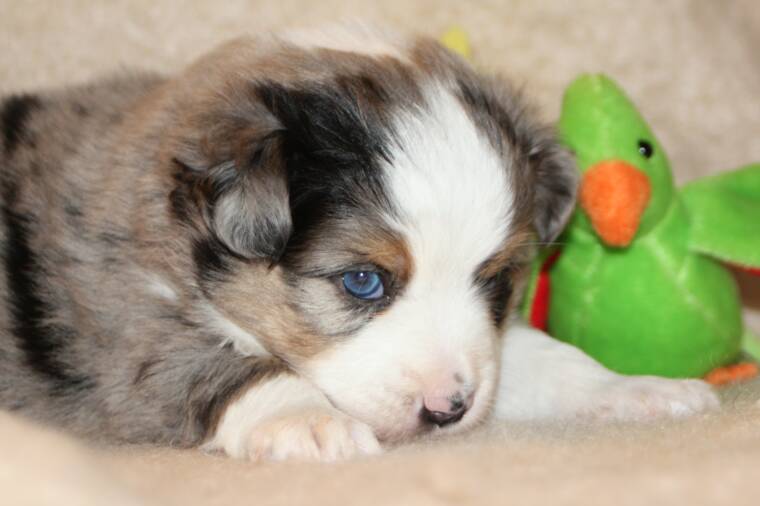 toy aussie, toy australian shepherd, mini aussie, mini australian shepherd, blue eyed tri, merle puppies

breeder dog dogs, teacup, puppy for sale , florida dog breeder, fl, australian shephred, merle puppy, BET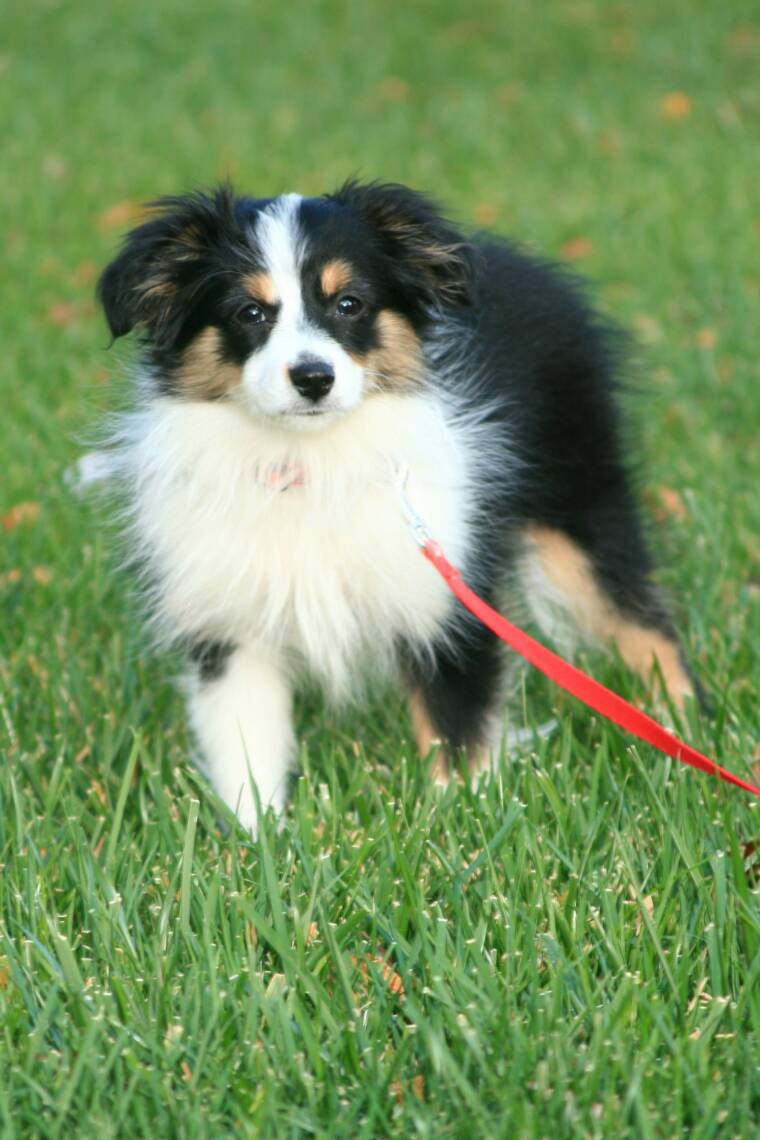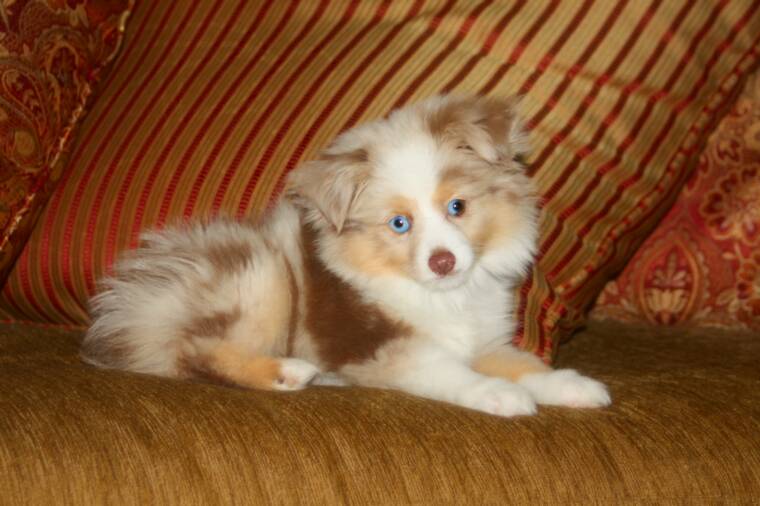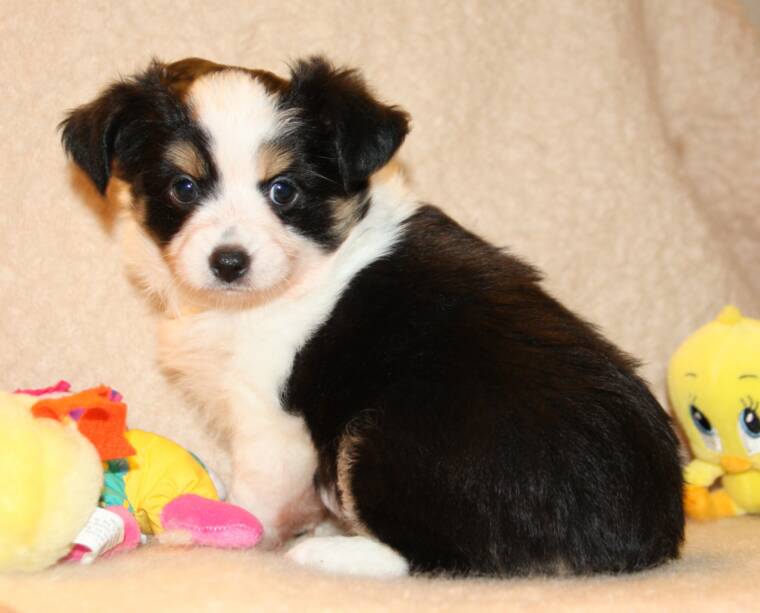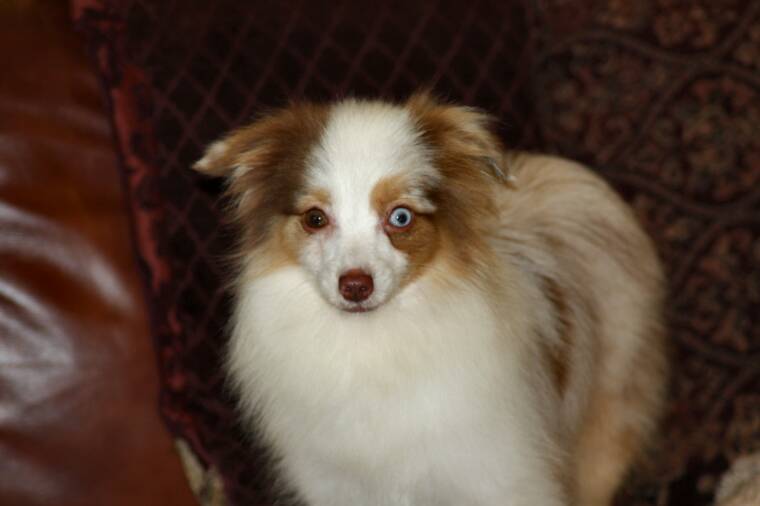 Only given to
Cool K9 Websites!

The content and design of this website is copyrighted. Any reproduction without permission is illegal.