INT CH Million Dollar Baby of Blue Horizon

"ALDEN"

Whelped~ June 4th 2007' - RETIRED

BLUE EYED Black Tri

BLUE EYED TRI PRODUCER & RED FACTORED

Small/Tiny Toy--  "true"  10" tall, Weighs 9lbs

IABCA INTERNATIONAL AND NATIONAL CHAMPION

toy aussie, toy australian shepherd, mini aussie, mini australian shepherd, blue eyed tri, merle puppies

breeder dog dogs, teacup, puppy for sale , florida dog breeder, fl, australian shephred, merle puppy, BET

Blue Horizon's Eurotrip

"EURO"

Whelped~ March 28th 2008' - RETIRED

Blue Eyed Red Merle

BLUE EYED TRI PRODUCER

Tiny Toy/ Teacup-- "True" 10" tall, Weighs 6lbs 15oz

Euro is such a gorgeous little fella .... He is the epitome of what a Tiny "teacup" Toy Aussie should look like. Very "typee" for his size, flawless conformation,  and tons of coat to boot!  He is out of tiny toy lines and has two two litter mate sisters that are 9" 7lb teacup toys, one of which is a sought after blue eyed tri ! Euro produces tiny show quality toys with tons of white and the rich copper most of my dogs are know for.

Alden is as perfect as Toy Aussie come!  He not only has very "typee" conformation but has incredible bone for his size. He's super sweet and love nothing more than to be loved and snuggled with in our arms. His nick name is "Little All Baby" and he truly is "all that" around here.  He has a wonderful disposition and a very laid back attitude. His sire is a multiple Blue eyed tri producer and Alden  seems to be walking in his sires footsteps!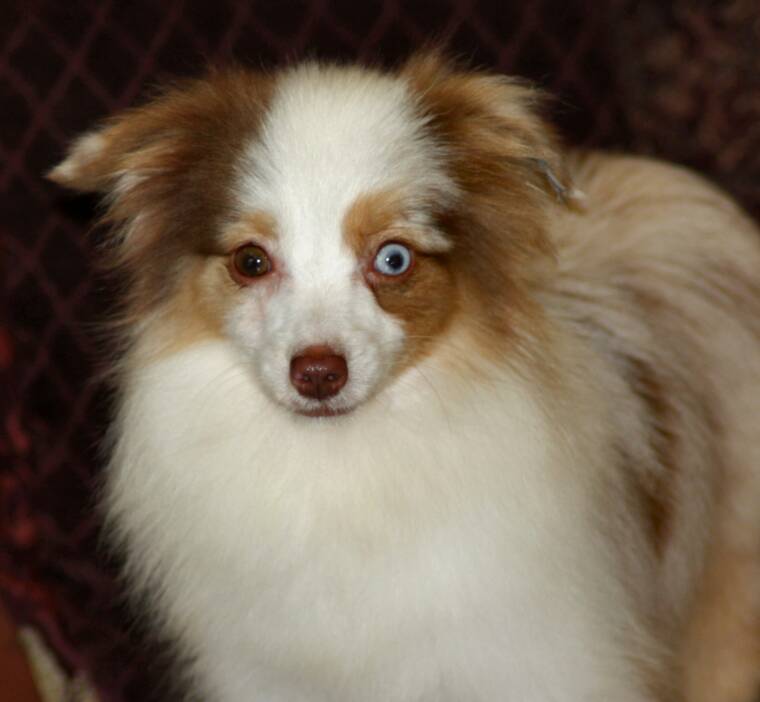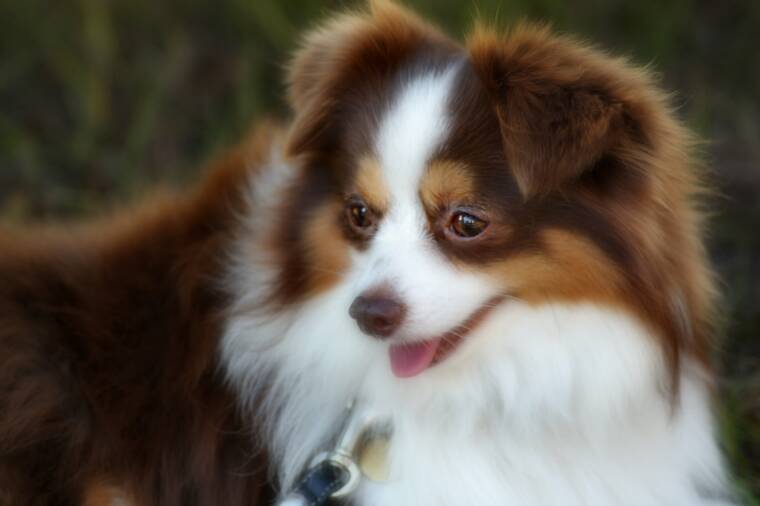 Blue Horizon's Red Iron Man

"STARK"

Whelped~ January 4th 2008'

BLUE EYED Red Tri

BLUE EYED TRI PRODUCER

Toy-- "true" 11.5" tall, Weighs 12lbs

NSDR, ASDR registered, AKC elegible

INT CH Pleasant Woods Texa Ice Alta of Blue Horizon

"ICE"

Whelped~ December 27 2006' 

BLUE EYED Blue Merle

BLUE EYED TRI PRODUCER & RED FACTORED

Toy--  12.5", Weighs 13lbs

IABCA INTERNATIONAL AND NATIONAL CHAMPION

ICE is an incredible little dog. He truly has brains, beauty and the most wonderful personality one could ask for! He is out of a long line of foundation toys and champions, not to mention has earned his National and International Titles himself. Ice is athletic, agile and super fun to be around, eager every morning to go out jogging by my side. He is the epitome of the Toy Aussie breed and throws tiny, typee offspring that have the looks for the show ring but the disposition to be priceless companions as well!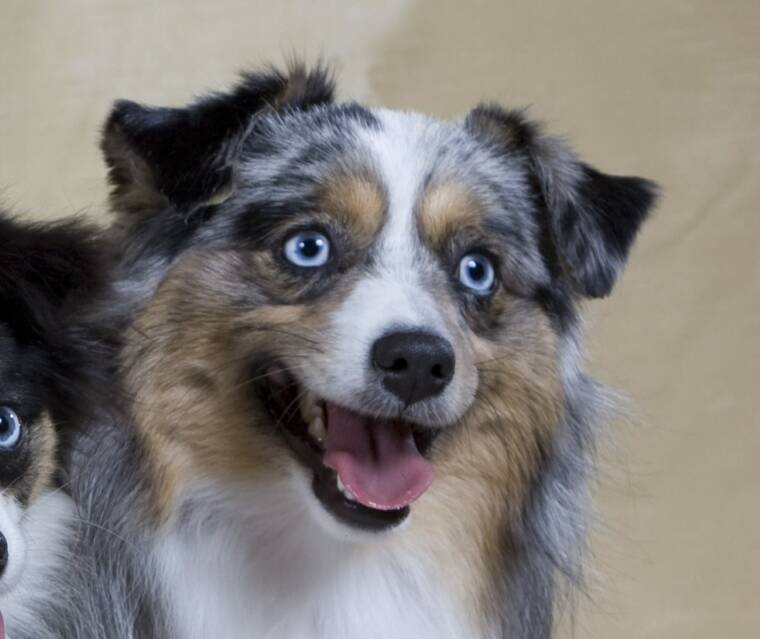 Stark is truly one of those dogs I cant speak highly enough about. He is amazing in every way possible; personality , conformation, bloodlines and type. His nick name around our home is "Mufasa", his confidence and charisma speaks for itself. He has produced some of my nicest puppies to date, all carrying his desired sought after attributes as a toy. He comes from some of the oldest Provist, Rimfire and Valhalla bloodlines and has even produced show quality double blue eyed tri's!